</span>
Welcome to my domain.
[[Information about me]]
Name: Veperine
Specialization: Digital Artist / Anime Style / Cel-Shaded
Hobbies: Video gaming, drawing, writing, roleplaying
What I currently play: Aion, FFXIV, League of Legends, EVE Online, Tera, etc...
Console platform: PS4
I love MMORPGs, as well as RPGs on console like Dragon Age (the new Dragon Age is amazing)! I'll be cleaning around my art folders soon, getting rid of things I don't think belong or adding things here or there...
I also really like to roleplay. I roleplay mainly as my 'persona', Veperine. You can find out more about her below. If you want to know more about me, just ask! I really don't tell much, only if you would like to know. I'm not really one to talk about myself much.
~~~~~~~
~~~~~~~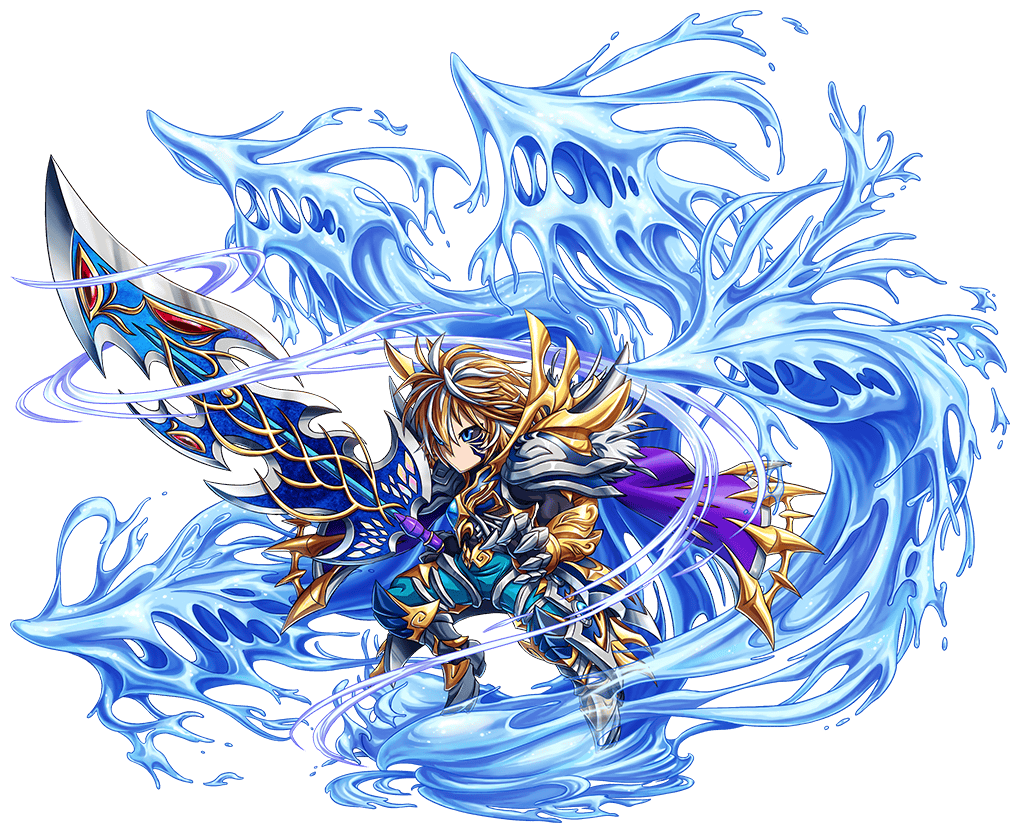 [[Information about the Cyclone Emperor]]

Name: Tazer
Occupation: Free Disciple
Element: Water
Likes: Being free, doing things the way he wants to do them and on his own accord, travelling
Dislikes: Being told what to do, serving under someone or something, being held down
~~~~~
[[Information on Veperine, Summoner/Unit OC]]
Name: Veperine
Age: Early 20s
Occupation: Wandering Summoner
Element: Darkness (additionally, Lightning)
Height: 5'7''
Weight: 126 lbs
Eye Color: Red
Hair Color: Black
Likes: Solitude, Silence, sounds of nature
Dislikes: Obnoxious people, following orders
5 Star:
</span>